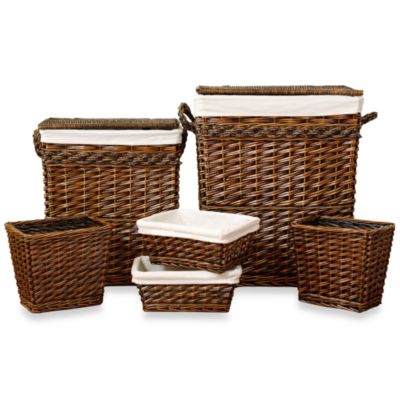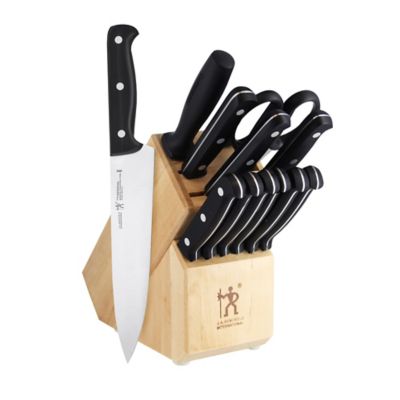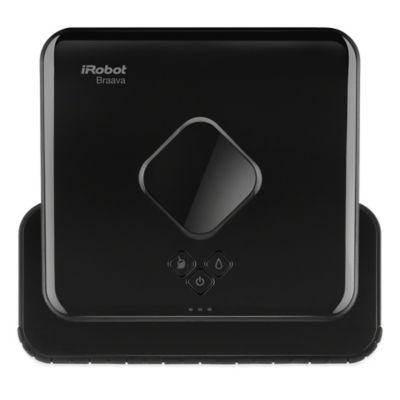 In the last post we talked about the things you need to think about before heading out to start your wedding registry or before you sit down to the computer to get everything cataloged electronically. There are so many things to think about in regards to your registry and along with all the wedding plans you have to take care of, it would be easy to forget some of the tiny minor details that one day, you will wish you had remembered! That is what this post is all about.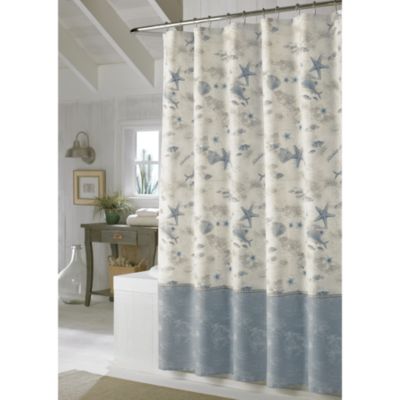 How many sets of sheets will I need for my beds?
Most bridal consultants will tell you that it is preferable for you to have 3 sets of sheets per bed. One to have on the bed, one for the linen closet and another set that could be in the laundry. Please don't let anyone tell you that you can make it on one set of sheets per bed or one towel per person. That will require you to always be doing laundry and although that is my favorite chore (seriously, I do love doing laundry) I would not want to be doing it every day. If you are going to have a master bedroom and a guest room as well, put sheets and bedding on your registry for that extra room. If you get it, great! If you don't, you can come back after the wedding and purchase some extra bedding with your gift cards.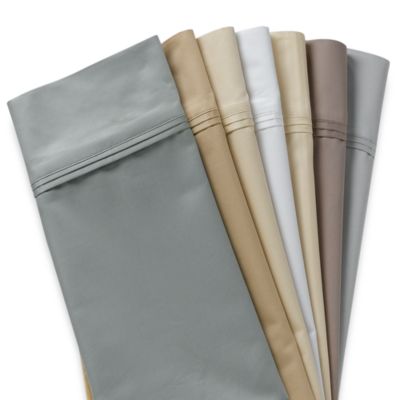 How many sets of towels will I need?
Here again, make sure that you have enough towels for you and your future spouse. The general rule is just like with sheets. One set for on the towel rack, one in the linen closet and a set for the laundry
PER PERSON!
So yes, that means 6 towel sets for you and your fiance. It seems like a lot but you will need them again to keep yourself out of the laundry room and also if they are good towels, they will last a long time.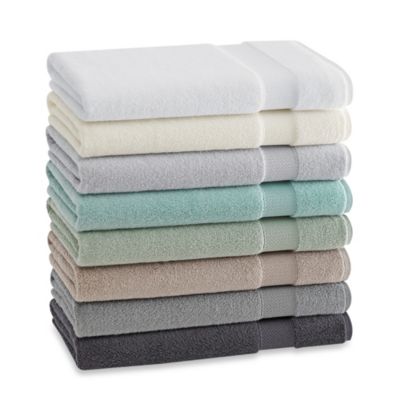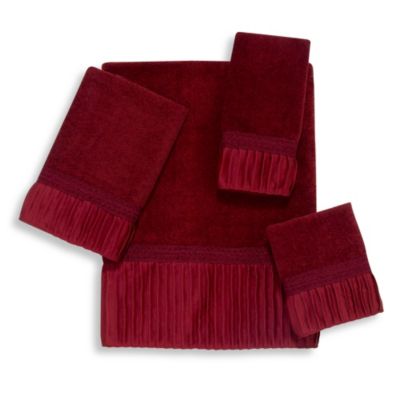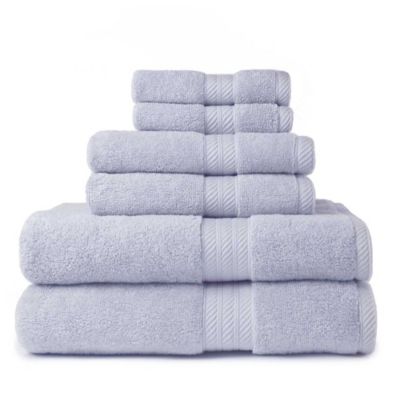 How many place settings of everyday dishware (plates, silverware and glasses) should I register for?
Many couples are now opting to not put china and even crystal on their registries but to put nice dinnerware that can double as everyday dishes as well as more formal dinnerware. This is a great idea if you are not really a formal kind of gal or you just can't see people spending that kind of money. Take this opportunity then to get enough dinnerware for any occasion whether large or small. When you have family or friends over, remember that people bring children and spouses so for birthdays, holidays or just special dinner evenings, you could have 8 - 12 people in your home for a meal. Yes, that's right, I said 8 - 12. If you don't have enough dinnerware, you will be using various patterns of dishes for some meals that you might want to be a little more fancy. Also, remember that if you get more place settings, you will have enough to last you through the years if various pieces break or get chipped.
Noritake Colorwave
and
Fiestaware
are great options for you because you can not only dress them up with nice silver and crystal but also you can use them in the oven up to about 450 degrees. Both very versatile!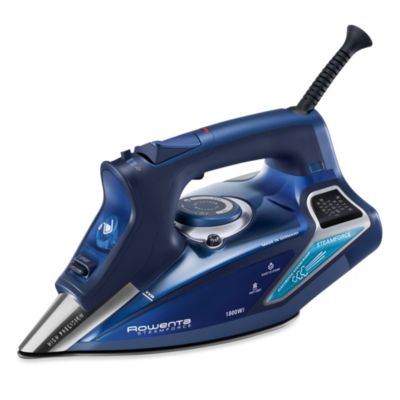 Returning wedding gifts.
Most stores are now pretty easy to work with when you want to return gifts. In fact, most stores you don't even have to have a receipt to return or exchange a gift but it is a good idea to gather them all up and take them along anyway. Most stores also give you a 10 - 20% discount when you are purchasing the remainder of gifts from your registry after your wedding. Take advantage of this as you can usually also use your gift cards and store credit on top of the discount and get great deals on items that you want to get.
So there you have it in a nutshell. What are your thoughts on wedding registries? Do you have some great ideas that you can share with others on what should be done to make sure you get everything you need for your wedding? If so, please let me know below in the comment section. I would love to hear your thoughts.
Happy registering!