I used to think that Christmas music was meant to be listened to only during the holidays but several years ago on a Saturday afternoon in late August I found out that this was not true at all.
The music in this Christmas classic just takes everyone back to their childhood. Another album with jazzy tunes that really get you in the Christmas AND cleaning mood! HA!
I was trying to get my kids ages 9, 6 and 2 1/2 to help me with our weekly Saturday house cleaning but I wasn't having much success. I told my boys to clean up their room by picking up their toys, taking the sheets off their beds, putting clean sheets on their beds, vacuum and dust their room. Now this probably sounds like a lot of work for kids these ages but they had done it before and I had all faith in them! They weren't very good at any of these tasks but they could do them well enough and I always tried to encourage them to be independent and learn how to do things.
This is definitely a fun Christmas song that can get your kids moving!
The problem was, you would have had to have know my boys back then. All fun and games they were and it was hard to get them to concentrate on anything unless it was somehow connected to or associated with a computer game or a cartoon. I didn't care how long it took as long as they tried and I thought they were doing their best but I could see that they needed a little encouragement but what should I do?
Okay, so this album by Josh Groban is not really
an upbeat selection of holiday music but it is beautiful!
I had my daughter Jennifer tag along with me to help me pick up toys and dust with a feather duster. She thought this was fun and what better way for her to learn then to let her dust everything at her level. I knew from experience that I would only have their attention for a short period of time and that I needed to get them excited about what we were trying to do before they all jumped ship. Once one heads south, they all go. You loose all control and you might as well give up.
This is the cutest movie and we have watched it hundreds of times. The soundtrack to this movie is also fun and will get your kids moving.
As I was trying to keep them all focused - hard to do no matter what age they are - I started to think about things they had been talking about lately or that they were excited about and I remembered that my boys had been talking about Christmas a few days before. They had a long conversation about what they wanted for Christmas and how cool it would be if certain presents were under the tree. They also talked about how much they loved Christmas dinner, seeing their relatives and listening to Christmas music. Christmas music. Bingo, that was it!
Amy Grant's Home for Christmas album has a country flare to it that got my kids to dance while they worked. It was cute!
I went into our family room where we kept our stereo and put in a few Christmas CDs, put it on the random function so that it would jump around to different types of music and cranked it up so that we could hear it all over the house. I was sure that our neighbors would think that we were crazy but if this worked, there was going to be a lot more Christmas music playing in my house. I didn't tell the kids what I was doing because I wanted to surprise them and see what their reactions would be. Priceless, that is all I can say!
Michael Buble has a voice that just melts your heart but listen to him sing holiday tunes and you will definitely be in the mood do just about anything! It just makes you happy.
As I stood in the hallway outside of my boys bedroom I watched as they realized that Christmas music was blasting through our house. They looked at each other, smiled and started dancing around their room, singing as they cleaned. Again, they were still very young so their cleaning skills were not that great and there were things that were left undone but I didn't care. They were trying, they were learning and their room was getting cleaned. They were making progress and I wasn't going to have to do it all myself. Genius!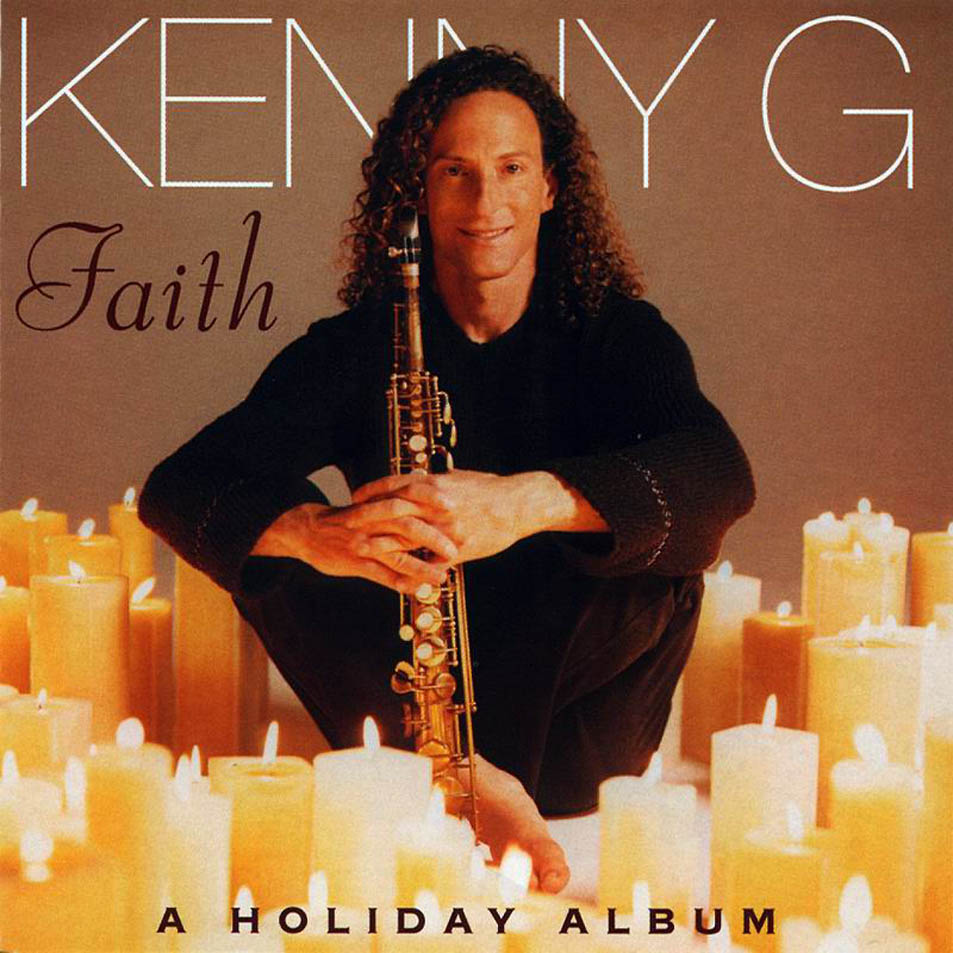 There are no words on this album but man is this selection of clarinet Christmas tunes beautiful - and fun!
I'm not really sure how or why it popped into my head to put Christmas music on to motivate my kids to clean in the middle of August but I'm so glad I thought of it. I am also not sure why the kids came alive when I turned the Christmas music on other than it was familiar and gave them good feelings - good enough to start cleaning that is! I guess it was just one of those moments as a mom when you feel like you hit a jackpot and figured something out.
This is one of our family favorites that is filled with cool, jazzy Christmas tunes. Be sure to check out "I'm Gonna Be the First One" and "Frosty the Snowman!"
If you want to get your kids in a cleaning mood or if you need to just get them excited about anything, try turning on some Christmas music - no matter what time of the year it is. Your kids will love it and you just might be able to get them to also help with other chores or tasks around the house like cooking dinner, doing their homework, etc. You never know!
Merry, Happy Cleaning!